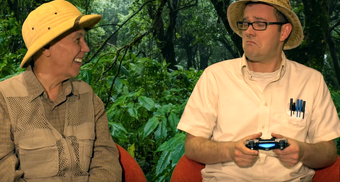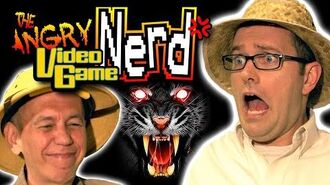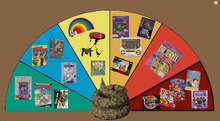 Its about a Tiger eating women,Goats,Wolf packs,and more wolves.
Then James goes to find Fred Fucks to meet him.
The game was Rated in the Shit scale as MAJOR CODE RED
Games in the Major code red
Desert Bus
Crazy Bus
Big Rigs: Over The Road Racing
Hong Kong 97
Plumbers Don't Wear Ties
Life of Black Tiger
In this Video Fred Fucks is portrayed by
Community content is available under
CC-BY-SA
unless otherwise noted.